OUR PROMISE
At Tabco Construction, we are dedicated to providing the best home building experience we can. With our focus on every detail and making the construction process enjoyable, we are your partner. We will facilitate your informed decision making across the various project stages. We take pride in delivering an integrated, transparent, and comfortable experience on the road to your flawless final product.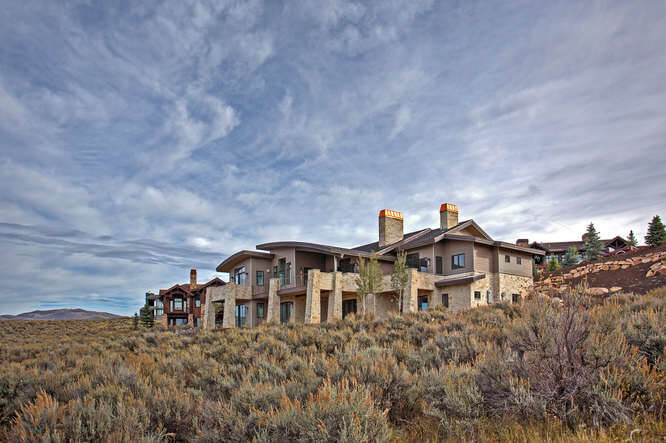 OUR PASSION
Our passion is our work. With over 20 years in the construction industry, we are inspired by our clients and partners. We aim to build legacy relationships with our home owners and ensure that each feels the same excitement as we do during the build process. Reach out today to see what Tabco Construction, LLC can do for you.
We strive to provide a smooth project from start to finish. With the vast majority of our work done in-house, we simplify and speed up the home building and design processes. Whether you are renovating an existing structure or want to start from scratch, we have the experience to guide you all the way through. Learn more about the individual services we offer below.
INTERI
OR DESIGN
What floors do I want? What lighting will work best in this room? Where should I put my family photos? Our experienced design team is here to guide you toward your ultimate decor. Let our industry professionals help highlight all the decisions along the way and partner with you to create something you are proud to show to friends and family.